"The basis for revolution is to dissolve hierarchy, class rule and coercion; it is to build a New Wales as a true participative democracy, built around a sense of fairness and community, where citizens can lead happy, fulfilling lives."
Months ago a comrade asked what writing existed on what an independent Wales would actually look like. He found very little other than Independence in your Pocket – an attempt to show there are actual options beyond the British status quo.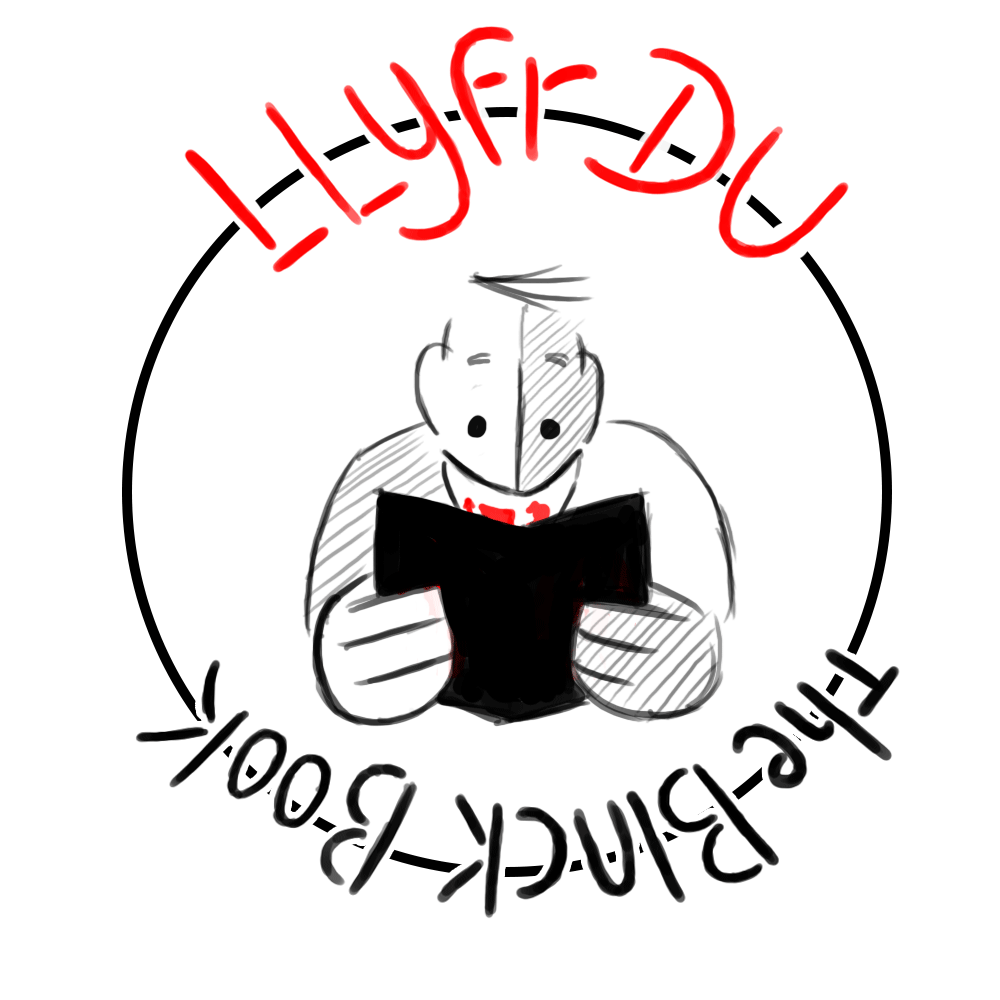 Is this a result of the peculiar history of our national movement? From a defensive position to protect the language and a distinctive culture, at times it's easy to fall back on visions of an idealised past. More recently, the defeat of the miners and the hollow managerialism of Welsh Labour has left us deprived of the utopian thinking needed to imagine a future better than the present.
An apolitical appeal to 'the nation' not being enough for the job ahead was the reason Undod formed. There's also no point going to the trouble of reproducing the inequality of the UK on a smaller scale. That's why Llywelyn ap Gwilym's Llyfr Du is an essential contribution to the vision that will liberate Wales from the decaying British state.
Referencing the liberty, equality and fraternity (or solidarity, updated for less patriarchal times) of the French Revolution, this meticulous approach begins by laying out three principles for the Welsh revolution: democracy, community and fairness.
Pointing out that it is a revolution we want – not a transition of power from one elite to a local one, it recognises the need for a compelling vision worth risking a rupture with the status quo. And the depth of challenge ahead for the national movement.
We see the full embrace of the Kurdish concept of democratic confederalism. For our purposes here, this means abolishing representative democracy in favour of structures allowing every member of the community to take part in decisions that affect them. This influence also shows where the pamphlet asserts a welcome pluralistic view of cultures and communities in Wales, instead of trying to awkwardly mold our diverse country into a false homogeneity.
The revolutionary principles open a discussion of how Welsh society could be organised to meet human needs in an era of inequality and climate crisis. Ideas like a basic income and a decommodification (removing from capitalist markets) of large areas of the economy integrate easily with an orientation towards the future that has usually been missing from our national debate. Including finally realising the vision of expanded leisure that was promised in the 20th century.
In trying to make up for our poverty of utopian thinking, it would be easy to get carried away with ideas that no one knows how to realise. But the implied market economy made up of coops, state-community partnerships and other community-orientated enterprises gives us a vision that is both radical and pragmatic. It reminds me of cases like the former Yugoslavia and Wright's principle of 'containing capitalism' as an alternative to fantasising about a dramatic, final rupture that suddenly switches society to socialism or anarchism.
The pamphlet sees the often missed connection between democracy in the realms of politics and who owns our resources and workplaces. Having a political democracy is no good if we still spend at least a third of our lives under a dictatorship of our bosses.
This pamphlet could be the starting point for a radical Welsh constitution. I would deepen and radicalise it, but it gives the movement a much clearer vision than it had before. Our job now is to carefully reflect on the political situation we're in, and to build the strategy that takes us towards this vision.