Mae'r digwyddiad yma wedi digwydd.
National meeting at Cell B (new venue)
25 January 2020. 10:00 AM

-

4:00 PM

Free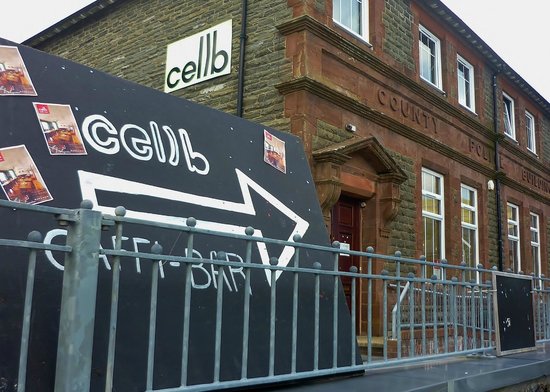 Please note that the venue for the meeting has moved to CellB (not the Pengwern anymore).
We are pleased to announce that Undod's next general meeting will be in January.
Following the launch of our join page on 13th December we have loads of new members, and as a result this meeting will be a great opportunity to start drawing together the organisation's work programme for 2020 and to discuss our development.
At the meeting we will, among other things, decide on the direction of travel for the next part of our journey, look at a constitution, elect co-ordinators, and discuss our strategy over the coming months. Details will follow but we encourage you to put the day in your diary.
Organisations campaigning for Wales
Some may be aware that there is an unfortunate clash with YesCymru's annual meeting. We are sorry to those who would have liked to attend both meetings, and we will strive to ensure the same mistake is not made again.
As such it is an opportunity to emphasise once that there is no suggestion of competition with YesCymru. As the Scotland campaign has shown, there is scope for numerous organisations within the wider campaign, and where YesCymru is campaigning for the overarching democratic principle of independence for Wales, we want to offer – and work towards – an ambitious and progressive vision for our country: a Wales that will improve people's quality of life, will treat everyone with dignity, and will respect our environment.
We hope through this work to inspire more people to join the movement for independence and force our (supposedly) progressive politicians to do the best for Wales now, and in the future.
In the meantime, we hope you have a good time during the Christmas season, and we look forward to a new year and the coming collaboration.
Travel and accommodation
More details will follow this announcement. If you want to travel from the south or west to the meeting, and would like to try to share a lift or consider staying the night of the 24th at CellB, please contact us, before the 6th of January.
Don't worry if you can't attend – a number of meetings will follow and there is always the opportunity to contact us by email, Facebook and Twitter to share views and put forward suggestions.