March for independence: Caernarfon
27 July 2019. 11:00 AM

-

2:00 PM

Free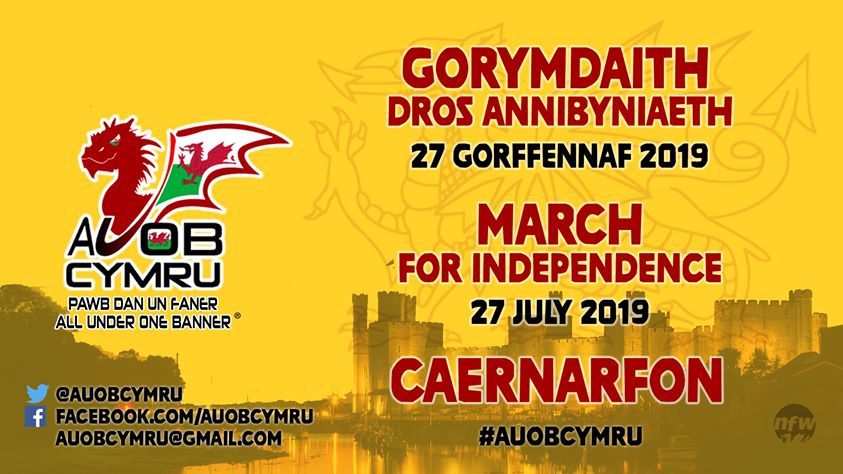 After the Undod is very pleased to support and co-organise the next march for independence, taking place in Caernarfon.
All are welcome to march with us. Look for the Undod banners!
March for independence
Saturday, 27 July 2019
Caernarfon
(Starting at Victoria Dock Car Park. Ending at the Castle Square)
Meeting early (from 11am), leaving promptly at 1pm!
Contributors: Hardeep Singh Kohli, Evrah Rose, Dafydd Iwan, Lleuwen Steffan, Siôn Jobbins, Beth Angell, Gwion Hallam, Meleri Davies, Elfed Wyn Jones
After the rally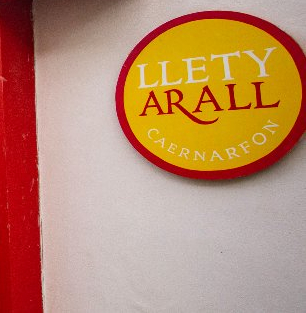 Please note that Undod is organising a meeting in Llety Arall after the rally.