Mae'r digwyddiad yma wedi digwydd.
Caernarfon: meeting to discuss the campaign for radical independence for Wales
27 July 2019. 3:00 PM

-

5:00 PM

Free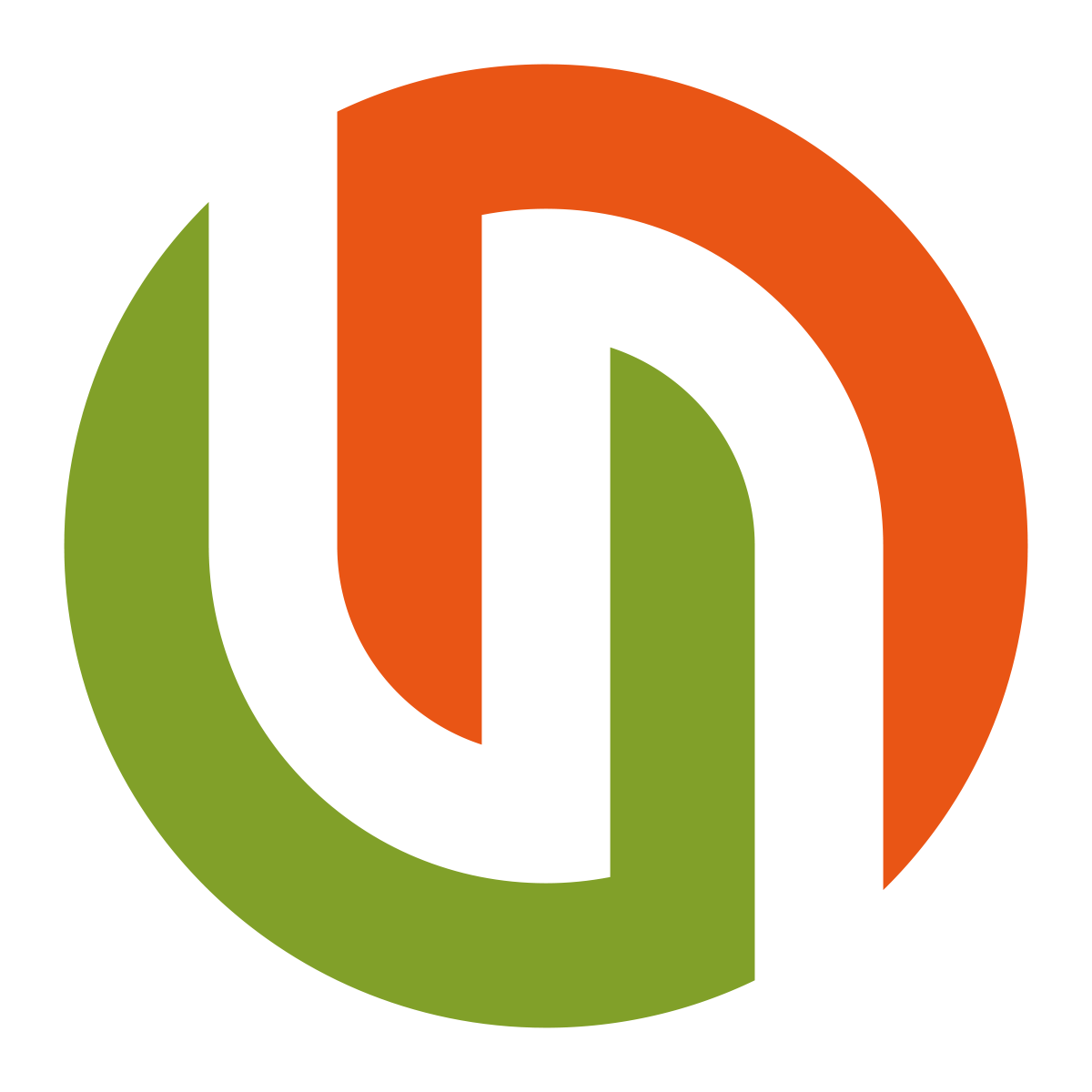 Annwyl gyfaill,
There will be a rally for independence organised by All Under One Banner and other groups in Caernarfon between 13:00 and 14:00 on Saturday 27th July 2019.
As many of us organisers and supporters will be attending the rally, we'll take this opportunity to hold a meeting after the event at Llety Arall, 9 Stryd y Plas between 15:00 and 17:00.
Please note that the originally publicised venue has changed to Llety Arall.
We intend to discuss membership, a statement on community energy from the meeting at Pengwern in Llanffestiniog and other plans such as an autumn event in Aberystwyth.
We hope to see you there to continue the discussion and campaign for a radical, independent Wales.
A very warm welcome to all.
Kindest regards,
Undod