Mae'r digwyddiad yma wedi digwydd.
The labour movement and independence / Meeting in Merthyr
4 May 2019. 11:00 AM

-

12:30 PM

Free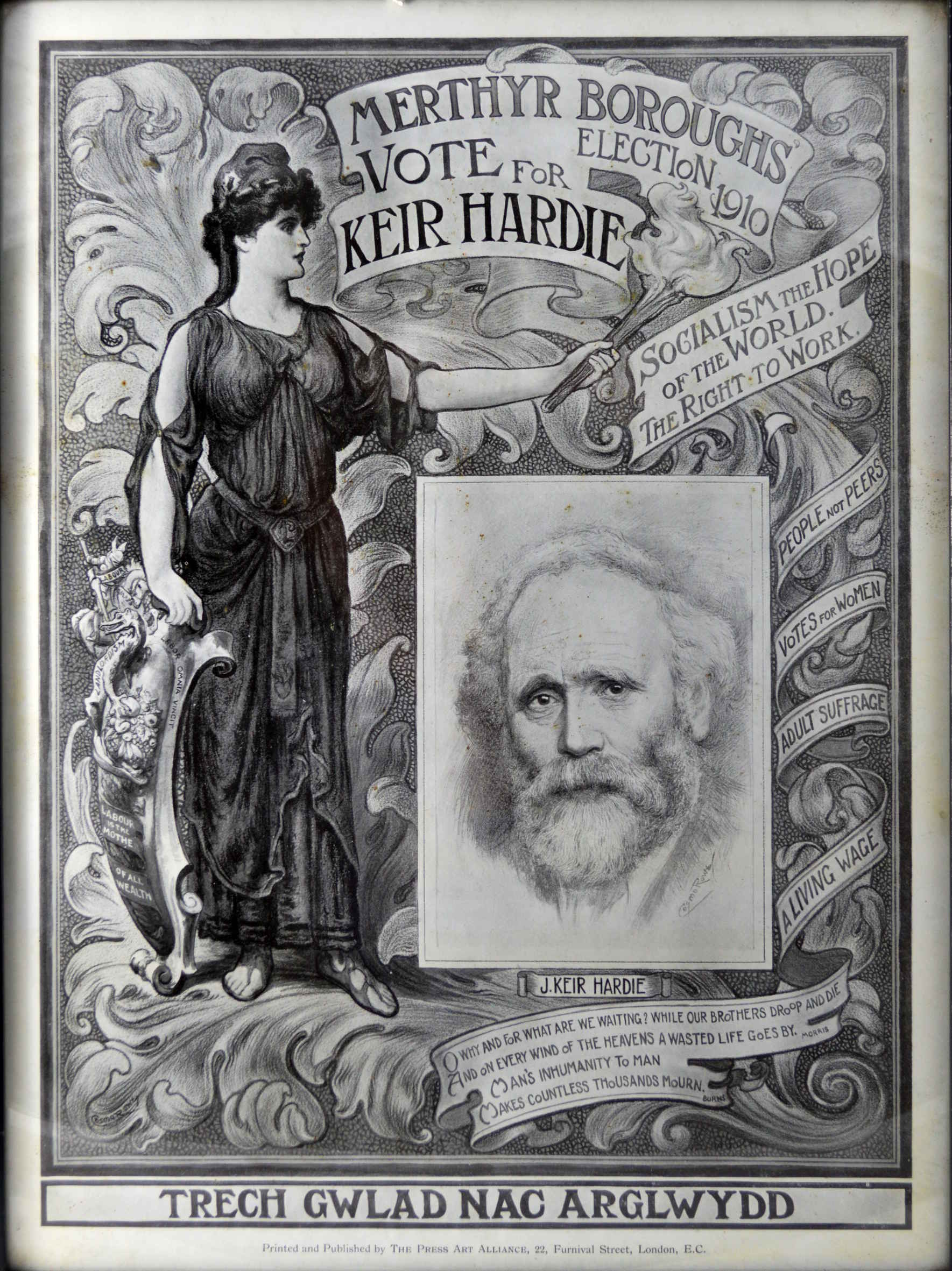 The labour movement and independence
Speakers: Nye Davies and others
Nye Davies' research has encompassed many different topics including political theory, socialist political thought, Wales and the Labour Party. In this one-off event he will share fascinating and useful insights about the labour movement, home rule, and independence for Wales.
Undod business meeting
An Undod business meeting will be held after this open meeting for anyone who has an interest in discussing the next steps in the development of Undod at a national level.