Mae'r digwyddiad yma wedi digwydd.
Kurdish solidarity protest outside TUI Merthyr Tudful
4 May 2019. 10:00 AM

-

11:00 AM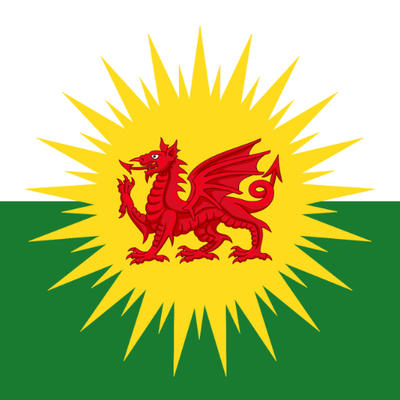 Members of Undod, anybody who also wishes to take part, will be holding a non-violent protest for Kurdish rights, at the same time as hundreds of other campaigners.
Come to the TUI shop (124 High Street, Merthyr Tudfil, CF47 8BL). Between 10am and 11am we will be distributing leaflets calling on people to boycott Turkey as a holiday destination until its government fully respects the rights of Kurdish people. Read about the campaign day here.
Then there will be an event about the labour movement and independence at Canolfan Soar, also in Merthyr.