Plaid Cymru meets for its annual conference at Swansea over the weekend, and no doubt we'll hear all sorts of promises about the independent Wales which seems to be closer than it has been for ages. But can we rely on Plaid to lead us to the promised land? Or will the party lead us into a nation state which mimics the Westminster model with its cynicism, its support for capitalism and militarism – albeit in homespun Welsh cloth?
I could refer to a number of issues, but for now what about examining what's happening in the unreal nuclear universe at the moment?
For starters let's look at the antics of Plaid-led Gwynedd Council. The prospects are bleak.
On the "Sell2Wales" website Gwynedd Council is looking for someone to provide a report on the environmental effects of building and operating a nuclear reactor at Trawsfynydd.1 They even boast that it's a "first of a kind" reactor. Like Anglesey Council, Gwynedd Council was enthusiastic in its backing for Wylfa B. It is just as supportive of a nuclear reactor at Trawsfynydd, despite every evidence that clearly shows that the whole thing is an economic pipedream. Once again, we see that promises about jobs – no matter how unreal – seems to dismantle the capacity for rational analysis. That, and the bizarre belief that opposing nukes will "do harm to Plaid". All other considerations are ignored – such as the dangers, the waste, the legacy left to our descendants etc. And the whole thing is part of the "North Wales Growth Plan".
"Sell2Wales"? No, Sell Out Wales!
Is there any leadership shown in the upper echelons of Plaid? No. The comprehensive report by Madoc Batcup2 commissioned by Leanne Wood and Plaid Assembly Members in 2013 – which concluded that nukes could bankrupt an independent Wales, let alone other considerations – has been completely ignored. Nukes were solidly backed by elected Plaid members locally – Liz Saville Roberts, Rhun ap Iorwerth and of course Dafydd Elis Thomas when he was still in Plaid. Several Plaid grandees are also supportive – Dafydd Wigley and Ieuan Wyn Jones.
The silence of leading anti-nuclear Plaid members is typical of Plaid on this issue. And is a matter of sadness.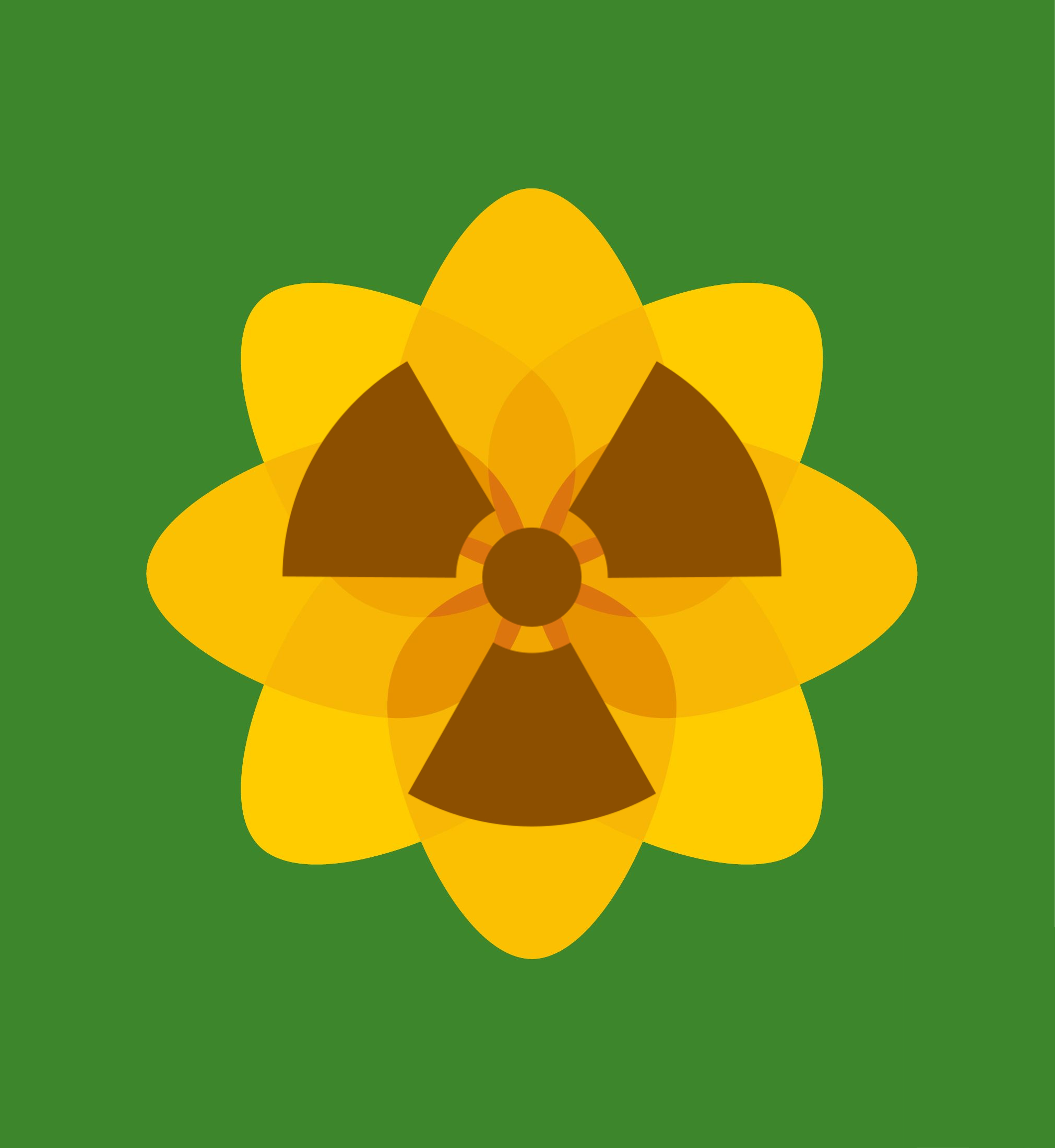 What about Adam Price? In his leadership campaign, he said that Wales couldn't have both Wylfa B and independence because of financial considerations – but no word then or since about the dangers, nor about small nuclear reactors of the type intended for Trawsfynydd. We understand that he has established a panel (what, another?!), in order to develop an energy policy, but there has been no word on that so far.
No response either to the damning evidence linking civil nuclear to military nuclear.3
No pressing Welsh Government on their nuclear policy – remember that projects of less than 350MW are devolved. No demand for a public consultation. No admittance that nuclear is yesterday's technology. No recognition that the nuclear industry is a child of the capitalist/military machine which has brought the planet to the edge of the precipice.
So far, no leadership.
In the big wide world outside the Wales electoral bubble, alternative technologies for energy production are striding ahead – and for remarkably low prices in comparison to a few years ago. Recently a price of £39-65/MW hour was agreed for wind energy, which is much lower than the £92-50/MW hour paid for electricity from Hinkley C (which is already has a cost over-run of £2.9 billion and is running two years late).4
Over the past decade, the "World Industry Status Report 2019" states that utility scale prices for solar have fallen by 88%, for wind by 69% while nuclear has risen by 23%.5 By now, renewable energy is cheaper than coal and gas.
The task for any party which seeks to look after the interests of the people of Wales is to ensure that it backs renewables, and further to ensure that the people of Wales profit from the use of our natural resources – not large capitalist companies.
If Plaid is going to continue to be so clueless on such an important matter, how can Plaid expect the people of Wales to trust it to run the country for the benefit of all?
References