Mae'r digwyddiad yma wedi digwydd.
Merthyr Tudful: come to discuss radical independence
7 September 2019. 2:00 PM

-

3:00 PM

Free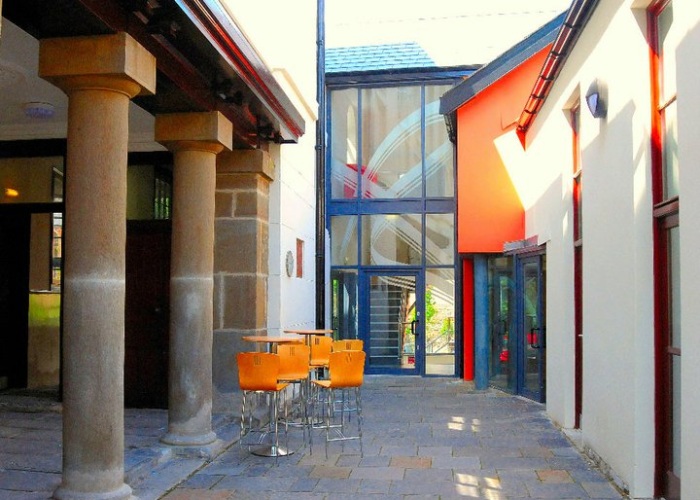 Following the AUOBCymru march for independence, Undod will be meeting in Canolfan Soar to discuss the way forward to independence.
This will be an opportunity to listen to some of our members discussing their priorities with regard to 'radical independence' and the movement for independence – and an opportunity for you to contribute to the discussion, and join the campaign.
So come to Canolfan Soar for an hour or so of productive discussion, and to help set out the path towards independence.